15 serving Super food Protein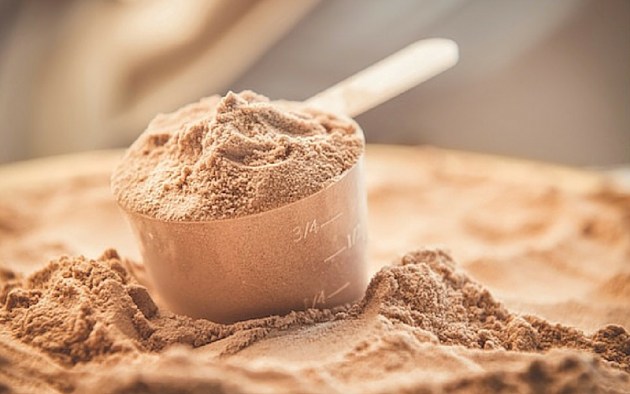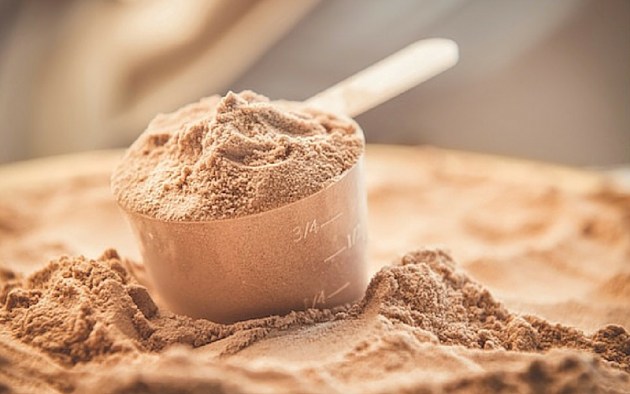 sale
15 serving Super food Protein
Imagine that you could get all of your vitamins, minerals for the day in one complete protein drink.
That is exactly what we designed at Raw Living Foods.
This drink has all of your vitamins and minerals as well as helps you to lose weight faster. This drink will help stop the cravings for processed carbohydrates and sugars through detoxing your body.
Protein-
Microfiltered Protein Blend (Whey Protein Concentrate, Whey Protein Isolate, Whey Protein Hydrolysate, Micellar Casein, Egg Albumin), Cocoa Bean Powder, Natural and Artificial Flavors, Inulin, Salt, L-Glutamine, Sucralose, Acesulfame Potassium, Protease, Potassium Citrate, Lactase, L-Leucine, L-Isoleucine, L-Valine, Soy Lecithin
Greens-
Soy lecithin, soy protein, spirulina pacifica, apple fiber, eleuthero root extract, barley grass,brown rice flour, alfalfa leaf, barley malt, beet juice powder, royal jelly, acerola, chlorella,milk thistle, bacillus coagulans, astragalus root extract, ginko biloba leaf extract, dulse, bilberry extract, aloe vera, broccoli, black walnut, blackberry, blue berry, corn silk stylus, cranberry, dandelion leaf, goldenseal herb,kale, lemon grass, marshmallow root, meadowsweet herb, oat straw, papaya leaf, parsley, pau d'arco bark, plantain leaf, red raspberry, rose hips, rosemary leaf, slippery elm bark, spinach, strawberry, tomato, tumeric root, watercress, white willow bark, okra